Below you can find the institutions that grant micro-loans, SMEs with a seat in or investing in Warmia-Masuria, including start-ups.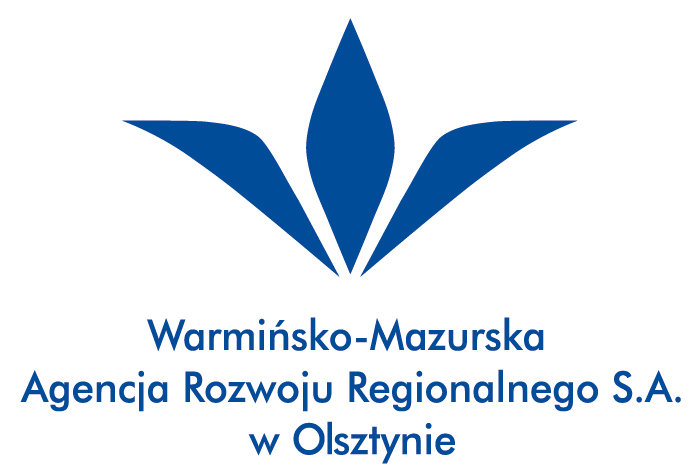 Loans for micro, small and medium entrepreneurs - Regional Loan Fund
We invite you to familiarize yourself with our offer:
• annual interest rates on loans from 2.43%, while for start-ups 5.83%
• PLN 300,000 - the maximum amount of the loan
• PLN 1,000,000 - the maximum amount of exposure per entity
• 7 years - maximum funding period
Information on loans, forms of required documents and assistance in completing them can be obtained at RFP headquarters
The condition for granting / disbursing a loan is the availability of funds on the Agency's bank account as part of grants to the Agency.
Warmia-Masuria
Agency for Regional Development S.A.
10-516 Olsztyn, Plac Gen. Józefa Bema 3
tel.no.: (89) 521 12 50 , fax no.: (89) 521 12 60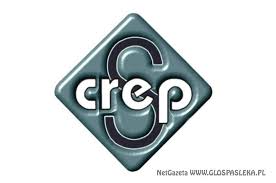 Centre of Economic Development of Pasłęk" Association
82-300 Elbląg, ul. Stanisława Sulimy 1/115
tel.no.: 781 257 317
screp@screp.pl; www.screp.pl
Co-financing for starting a business - "You have an idea - you have a company II"
The project is addressed to people living in one of the three poviats, of Elbląg, Braniewo and the city of Elblag, which intend to start business in the Warmian-Masurian Voivodship.
Participants who are over 30 years of age, unemployed, inactive / inactive, jobseekers residing in one of the aforementioned poorest districts, meet at least one condition:
a person over 50 years of age

woman

a disabled person

long-term unemployed person

low-qualified person (ie low-skilled person)
One-off financial support for start up is up to 23 232 PLN per person.
The project is aimed at unemployed, inactive and working people who plan to start a business.
Within the framework of the project, interested persons may receive a loan up to PLN 50,000 for up to 5 years.
The interest rate on the loan is "0.5%".
Entrepreneurship Development Fun
The loan is directed at small companies from the area of ​​Braniewo and Elblag county, Lidzbark Warmiński, Elbląg and Ostróda.
Loan up to: PLN 250,000
Interest: from 2.83%
The maximum loan repayment period is 60 months;
• Loan fund
Program targeted at micro, small and medium-sized companies and start-ups from the province. Warmia-Mazury.
Maximum loan amount: 300 000 PLN.
Interest: from 2.83%
Maximum loan repayment period: 84 months (7 years)



• Loan offer for 1% of the project Jeremie Rewolwing 2
Loan offer for 1%
For micro and small enterprises from the Pomeranian Voivodship
Under the de minimis aid rules
To finance investment and development objectives for the construction, expansion or expansion of economic activity,
Amount of loan:up to PLN 100,000.00
Loan repayment period :up to 60 months
1% annualized rate of de minimis aid
No additional fees or commissions
• Co-financing for starting a business
These are one-time cash to people who want to start their own business. These funds may be: a person who is registered in the County Labor Office as an unemployed person.
A person wishing to receive a business startup grant should submit a complete and correct application to the appropriate place of residence, residence or place of business of the County Labor Office, and submit a proposal to secure the requested funds.
Obtaining the subsidy depends on the financial resources available at the District Labor Office.
District Labor Office in Elblag
ul. Saperów 24
82-300 Elblag
Tel.55 237 67 00
District Labor Office in Elblag
A branch of the PUP in Pasłęk
St. Adalbert's Square 5
14-400 Pasłęk
Tel.55 249 96 00